About us
---
At Gotham City Publishing, we believe in becoming partners with our clients.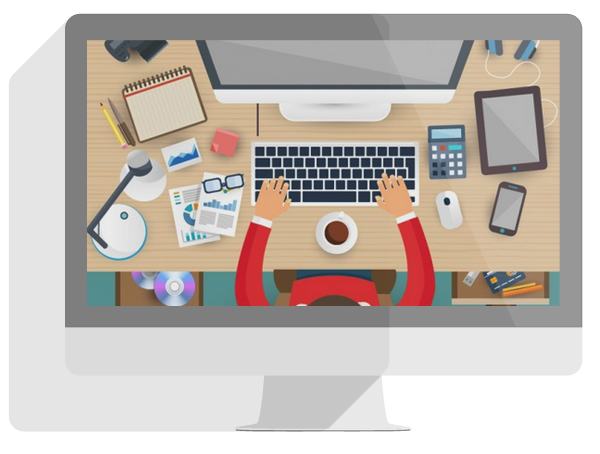 Who We Are
We are a publisher dedicated in developing organizations into self-sustaining enterprises that efficiently create, capture, and monetize value. We act in our partner's best interest, serving as enablers and earning a role as trusted advisors based on our impact and professionalism.
What We Do
Gotham City Publishing produces and sells educational textbooks, both directly to the consumer as well as through distributers. We handle small to medium size publishing needs (from 500 to 10,000 books) and distribution both within the USA as well as worldwide. We can handle everything from ghost writing, editing, printing, binding, distribution, and point of purchase.